Join us for our June 2023 Readiness Classes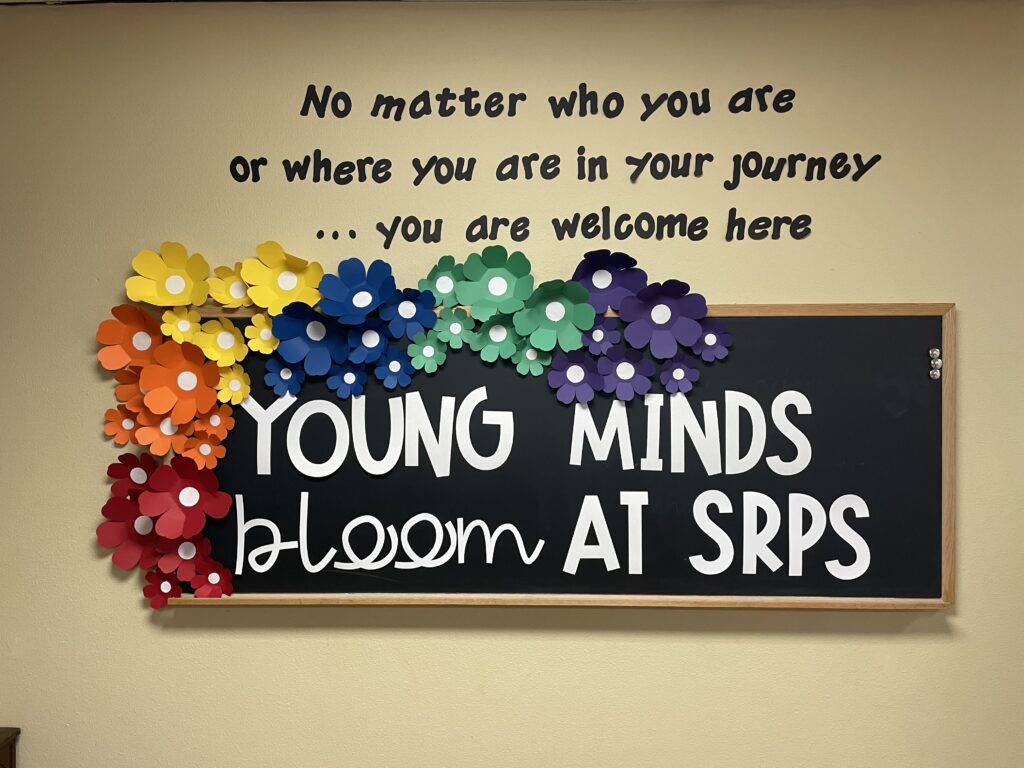 Readiness Class Dates: June 5th – June 22nd
Ocean Camp: May 15th – June 2nd is Full!
Monday-Thursday 8:30-11:30
Children will experience an introduction to preschool classes to prepare them for the fall school year. 
The cost for this three-week session is $425.
---
Registration opens online on April 25th for currently enrolled students and on April 26th to the public.
Note as of 4/28/23: There are still a few spots available for the 3-5-year-old class. Our youngest class
(under the age of 3) is currently full. Please click here to register or be added to the waitlist.
---
If your child is not currently enrolled at SRPS, there is a nonrefundable registration fee of $25.
A completed Blue Card and current Immunization Record must also be provided.
---
We have limited space for 3 to 5-year-old children. 
(All children 3 years and older must be potty trained.)
Class configuration is based on enrollment.
For more information, please contact the director Liz Curry