Preschool Classes are from 9:00 AM – 12:00 PM.
---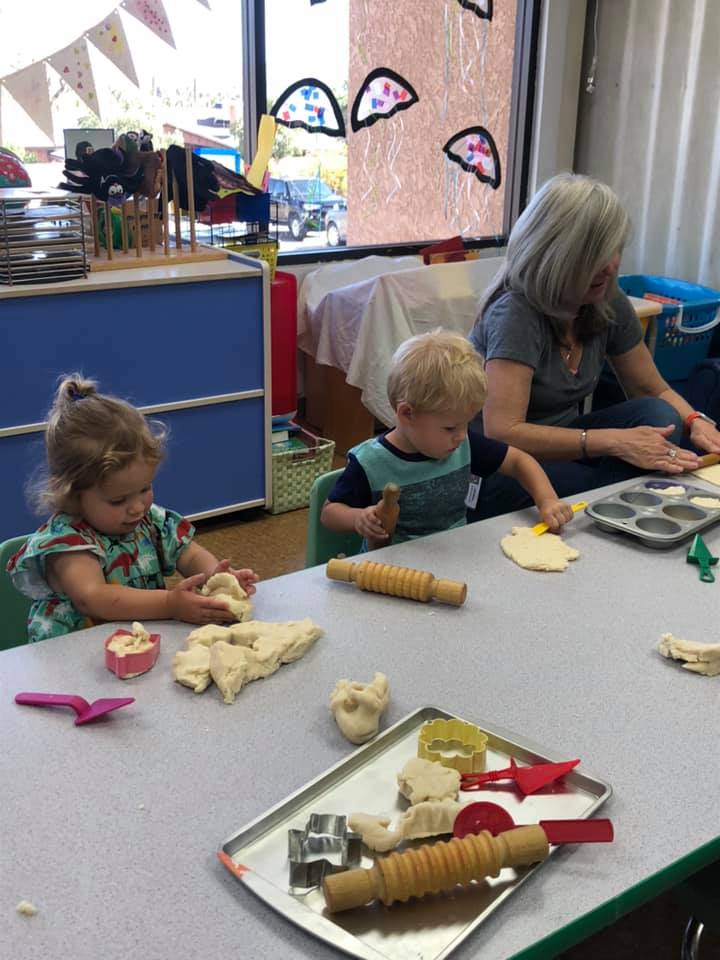 18 mos. to 2 years
(DOB 8/29/2019 — 2/16/20)
12 children to 3 teachers
2 day class: T & Th
2s turning 3*
(DOB 8/31/18 — 8/30/19)
16 children with 3 teachers
2 day class: T & Th
3 day classes: M W F
3s turning 4
(DOB 8/31/17 — 8/30/18)
16 children with 2 teachers
2 day class: T & Th
3 day class: M W F
3 day class: T W Th
4 day class with Friday option: M-Th or M-F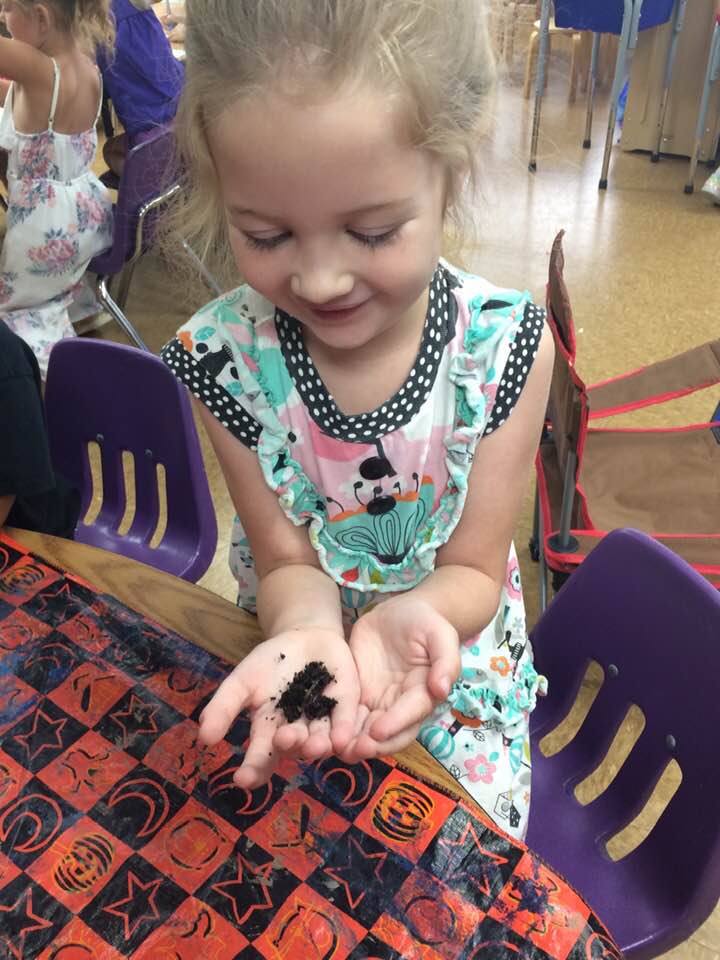 4s turning 5
(DOB 8/31/2016 — 8/30/2017)
14 – 18 children with 2 teachers
3 day class: T W Th
4 day class: M T W Th
5 days class: M-F
*To provide for families needing 5-day morning coverage for their 2 year-old children, they can register for both the T-Th and M-W-F class in the Blue Room.
Availability is on a first-come, first-served basis.
The curriculum will repeat on alternate days.
Monthly tuition will be based as a 5-day class.
---
TUITION & FEES:
2021-22 SCHOOL YEAR Monthly Tuition
2 days a week
$260
3 days a week
$340
4 days a week
$410
5 days a week
$495

There is a $125 registration fee per child enrolled which is nonrefundable.
Preschool tuition is billed for nine consecutive months with equal payments beginning September 1, 2021 through May 1, 2022. Each payment is the same regardless of holidays, school breaks or absenteeism. Tuition statements will be delivered electronically and be paid through the Procare parent app.
KDO charges accrue hourly at the rate of $8.00/hour (rounded to the nearest half hour) and are billed monthly. A Late Fee of $1.00 per minute, will be assessed after 3:30 p.m.
Tuition and KDO invoicing will be completed through the Procare App on or before the 5th day of the month. Payments are due by the 10th of the month and are delinquent thereafter.
A late fee of $25 will be assessed on accounts delinquent as of the 11th of the month. If the account remains delinquent as of the final day of the month, KDO privileges will be suspended until the account is paid in full.
If the account remains delinquent for 30 days, the child will not be permitted to attend preschool until the account is paid in full or payment arrangements have been approved by the director. Upon payment in full, the child may return to class but only if classroom availability still exists. If you are experiencing extenuating circumstances, please communicate with the preschool director.
To withdraw a child from Shadow Rock Preschool: If the director is advised at least two weeks in advance, any unused tuition will be refunded on the basis of the number of class days remaining in the month.
Kids Day Out (KDO)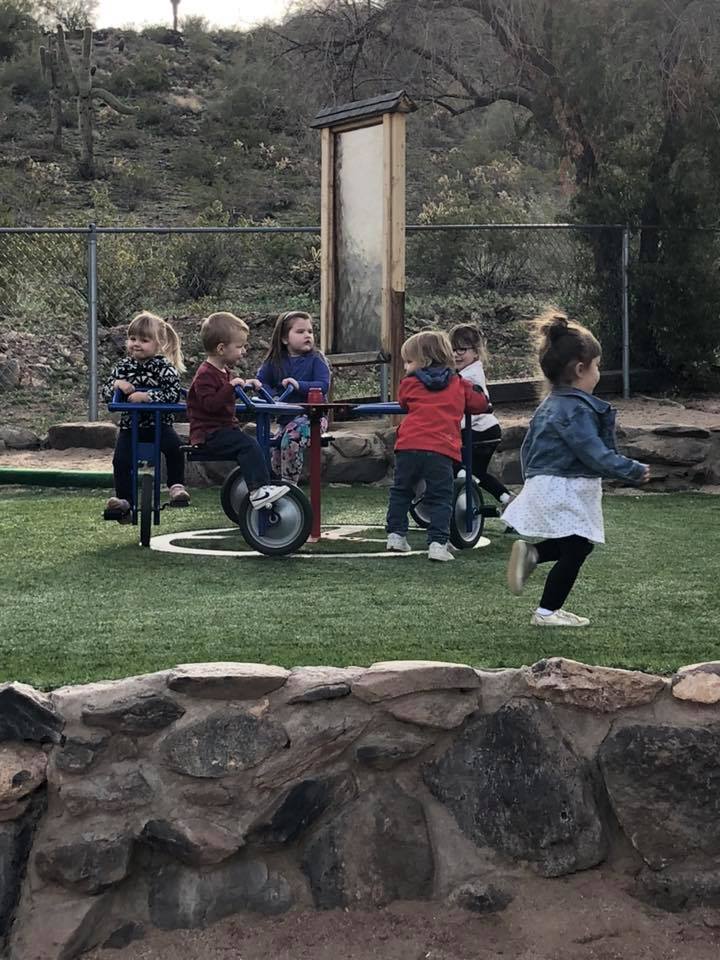 KDO is an extended care program available from 7:30AM-9AM and/or 12:00PM until 3:30PM. KDO rate is $8/hour.
Free play occurs in the mornings. In the afternoon, children bring lunches and eat together. Lunches are refrigerated, but cannot be heated. Weather permitting, outdoor play is part of every afternoon. For those children whose parents have requested, an area is provided for napping. If your child is staying for lunch, please bring a "nut free" lunch which can be refrigerated.
---
Information on this page was last updated 2/17/21.