Preschool Classes are from 9:00 AM – 12:00 PM.
---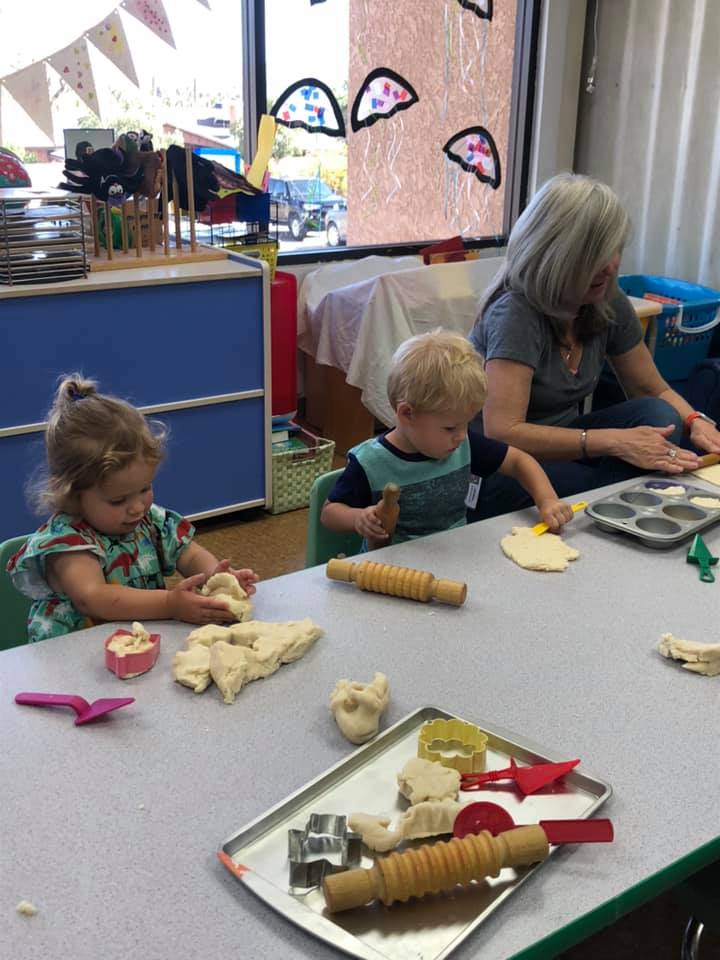 18 mos. to 2 years
(Age 18 months on or before August 31, 2019)
12 children to 3 teachers
2 day class: T & Th
2s turning 3*
(Age 2 on or before August 31, 2019)
16 children with 3 teachers
2 day class: T & Th
3 day classes: MWF
3s turning 4
(Age 3 on or before August 31, 2019)
16 children with 2 teachers
2 day class: T & Th
3 day class: MWF
3 day class: TWTh
4 day class with Friday option: M-Th or M-F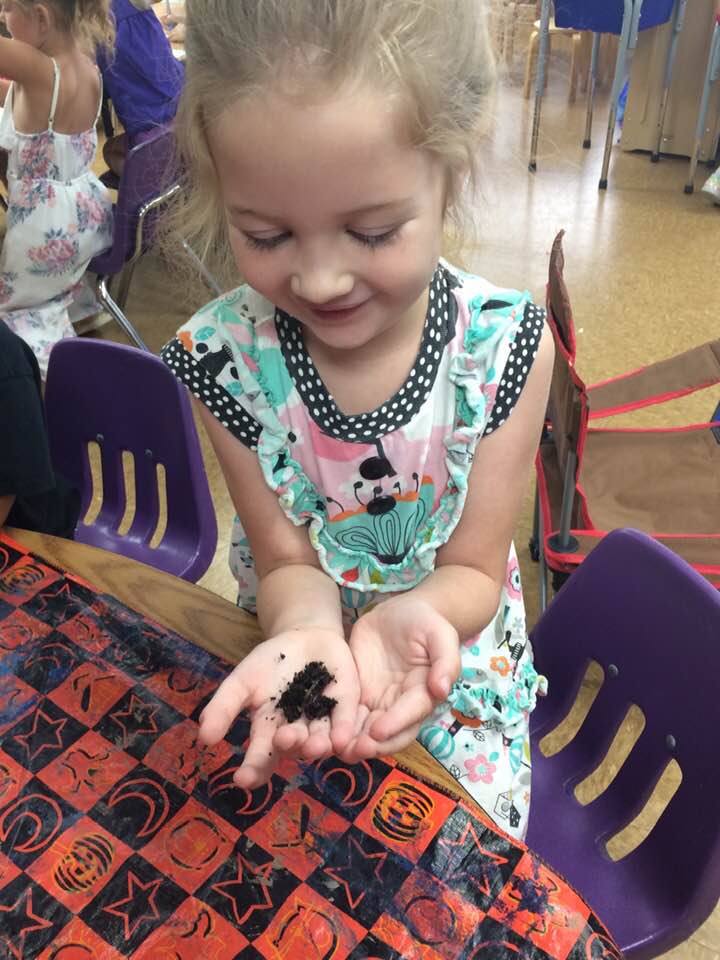 4s turning 5
(Age 4 on or before August 31, 2019)
18 children with 2 teachers
3 day class: TWTh
4 day class: MTWTh
5 days class: M-F
*To provide for families needing 5-day morning coverage for their 2 year-old children, they can register for both the T-Th and M-W-F class in the Blue Room.
The curriculum will repeat on alternate days.
Monthly tuition will be based as a 5-day class.
---
TUITION & FEES:
2020-21 SCHOOL YEAR Monthly Tuition
2 days a week
$235
3 days a week
$310
4 days a week
$375
5 days a week
$450
Tuition is due on the first of each month.
A $20 late fee will be billed if tuition is not received by the 10th.
Our school year runs mid-August through mid-May. For your convenience, yearly tuition is divided into NINE (9) equal payments, the first payment will be due September 1st; the last tuition payment will be billed on May 1st, and any KDO charges for April & May will be billed at the end of each month. Each tuition payment is the same regardless of holidays, short vacations, or absenteeism.
Children are our FIRST concern, but in order to do things for the children we need monetary support. Since we depend on tuition for the operation of the school, we want to make our tuition policies clear.
To withdraw a child from Shadow Rock Preschool:If the director is advised at least two weeks in advance, any unused tuition will be refunded on the basis of the number of class days remaining in the month.
---
KDO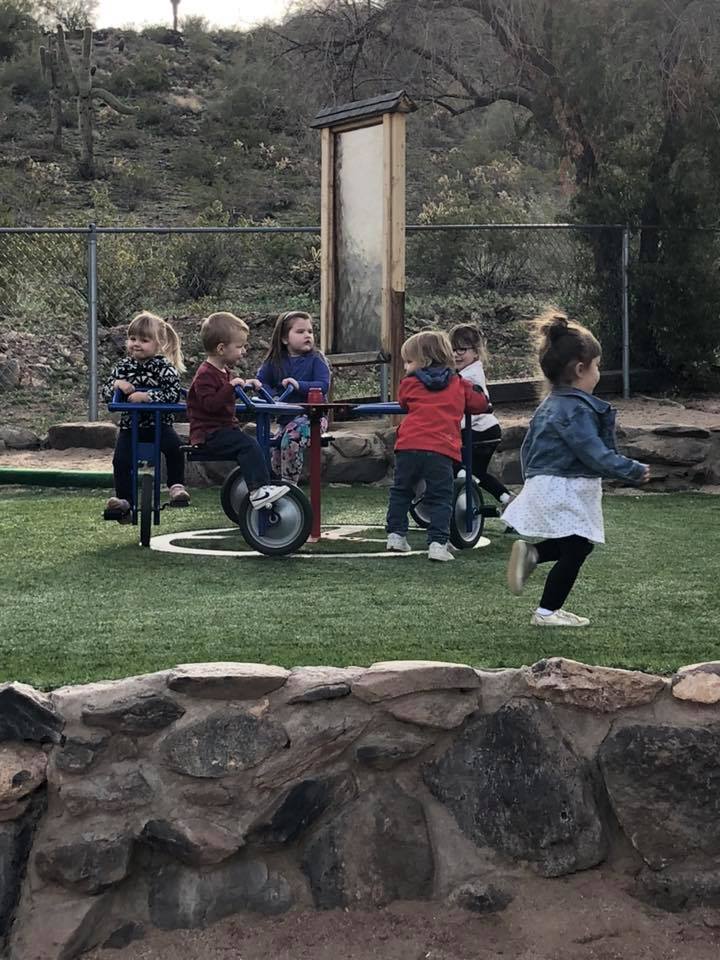 KDO is an extended care program available from 7:30AM-9AM and/or 12:00PM until 3:30PM.
Free play occurs in the mornings. In the afternoon, children bring lunches and eat together. Lunches are refrigerated, but cannot be heated. Weather permitting, outdoor play is part of every afternoon. For those children whose parents have requested, an area is provided for napping. If your child is staying for lunch, please bring a "nut free" lunch which can be refrigerated.
KDO Fees
Fees for these programs are $8.00 per hour (we do not pro-rate hourly fees) and are in addition to the monthly classroom tuition.
Late Pick-up: $ 1.00 for each minute past 3:30pm plus regular charges
Bills are available the 1st of each month. There is a $20 late payment fee if not paid prior to the 10th.
Reservations
Standing reservation: Your child comes on a regular basis each week and has registered for this day and time (the annual $25 registration for your first child, $10 for each additional child).
Drop-In: Please call the day before to see if there is space available for your child–please do not assume there will be room, as we staff based on the number of students.
---
Kids Kapers
Kids Kapers are usually 4 or 5 week sessions, with subjects ranging from cooking, science, manners and sports. Be sure to check your child's backpack for up-coming information.