A Good Preschool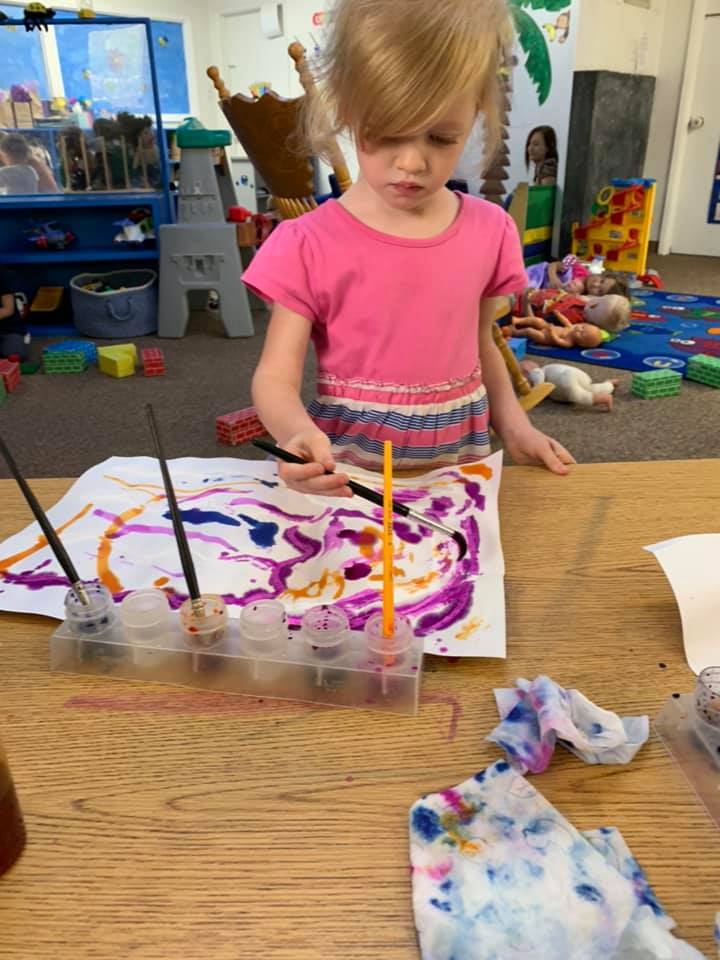 Should help a child develop aspects of his or her personality, experience life away from family and promote self-reliance, independence and decision-making.
Allows a child to function where he or she is developmentally, but at the same time, gently stimulates the next stage to maturity.
Develops language and provides exposure to books, art, play materials, experiences and excursions not always available at home.
Provides the setting for learning to get along with other people and to develop socially.
Helps children learn how to handle their bodies effectively, to sharpen fine motor skills and to practice large motor skills.
Provides the idea: a program geared directly to children's abilities, flexible, with freedom as well as limits a place where the child is welcomed, planned for and loved.
---
This is Shadow Rock
Shadow Rock is a place where each child is unique and unrepeatable.
---
Philosophy
We believe:
That children learn by being in the midst of experience
In freedom and in limits and helping each child understand his or her role
In extending each child's outlook past home, family and city
In developing a sense of independence and responsibility
Each child needs to know that what they do affects the world and what the world does affects each of them
That fostering inquiry, problem-solving and decision making leads to future school success
Play is a preschoolers' mode of learning
That children construct reality based on prior learning
We are an anti-bias, inclusive school dedicated to promoting peaceful resolution of conflicts and children capable of making responsible, caring decisions. We experience various world cultures throughout the year and each room promotes the:
I Care Rules
We listen to each other
Hands are for helping, not hurting
We use nice words
We care about each others' feelings
We are responsible for what we say and do
We'll find a way that you can play
Although Shadow Rock Preschool and Kids' Day Out is incorporated as part of Shadow Rock Church, United Church of Christ, no religious instruction is included in our preschool curriculum. For more information about the church, visit their website at shadowrockucc.org.
---
Teaching Staff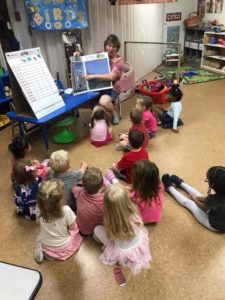 Each group of 16-20 children has two teachers (three in our two year old classrooms) who plan and carry out daily activities as a team. We prefer that the lead teacher have a teaching degree; assistants may or may not hold degrees. Many of our teachers are CDA certified and all have been fingerprinted and checked as required by our licensing through the State of Arizona.
Our basic concern in hiring teachers is that they are open to our teaching style, love children, and are willing to put in the long hours needed to make the Shadow Rock Preschool "magic" happen.