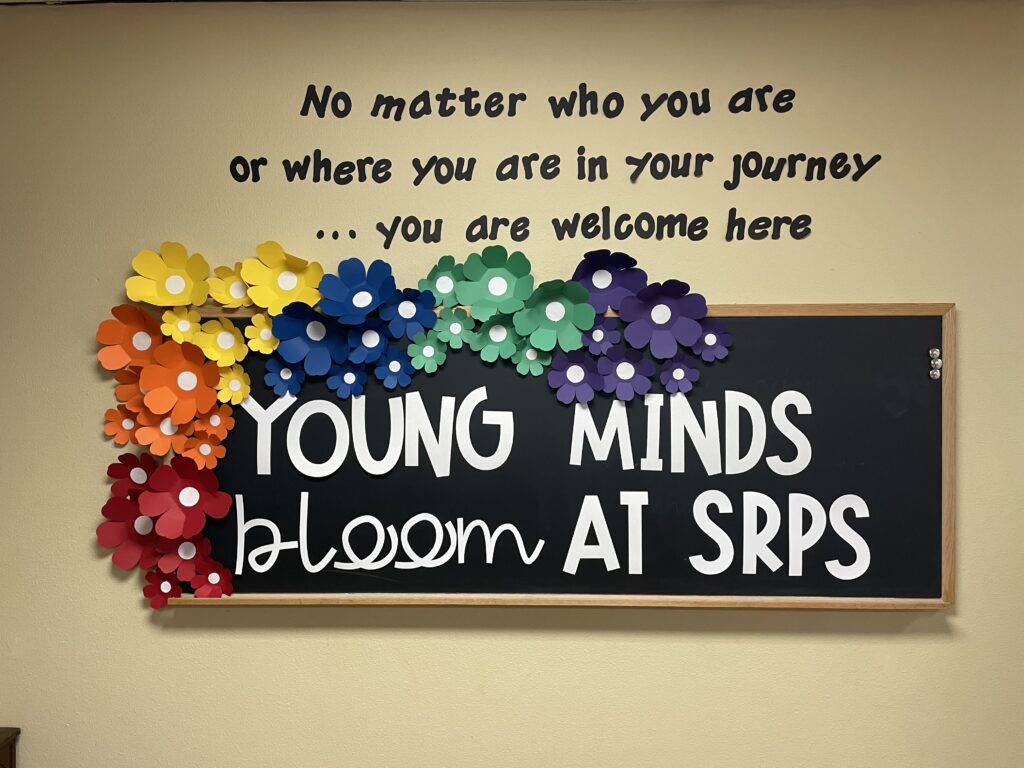 Shadow Rock Preschool is a participant in the Quality First! program from Arizona's First Things First. This program holds us to high standards in the areas of safe, healthy environments; highly educated teachers; classrooms and materials that stimulate children at different stages of learning; and low staff to child ratios.
Many of our teachers have earned either their Childhood Development Associate (CDA) credential or have college degrees in education or a related field.
Although Shadow Rock Preschool and Kids' Day Out is incorporated as part of Shadow Rock United Church of Christ, no religious instruction is included in our preschool curriculum. For more information about the church, visit their web site at shadowrockucc.org.