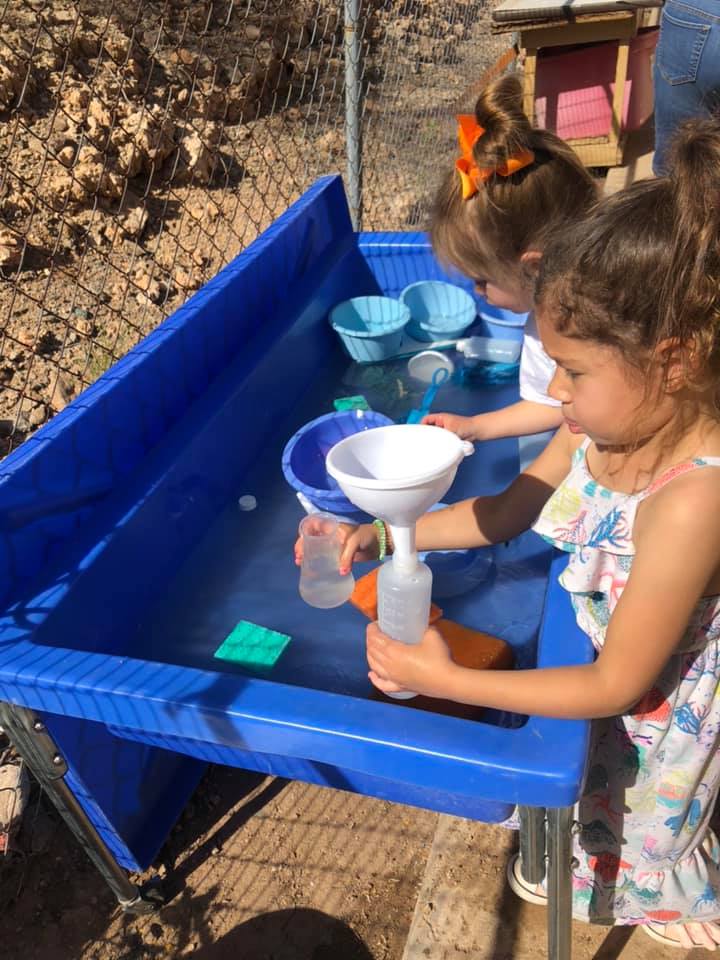 Forms for the 2019-2020 school year are available in the Preschool Office or download from the link below. Please read below what you need to bring along with the registration form. Please call for a tour or with any questions.
Registration for existing and returning families is March 5th, 2019. Registration forms will be accepted from 7am – 3:30pm.
Registration for new families is March 6th, 2019. Doors open at 7am and we will accept forms until 3:30pm.
After these dates feel free to bring in your registrations from 7:30 to 3:30 Monday thru Friday.
---
The following paperwork and fees are needed at the time of registration:
Completed and signed registration form (combination of both preschool and KDO)
Photo copy of child's birth certificate (unless one is already on file with the preschool office–returning students)
Filled out and signed Web Site Registration form (please put a first and second choice)
Non-refundable registration fee(s)- ONLY CASH OR CHECK ACCEPTED
---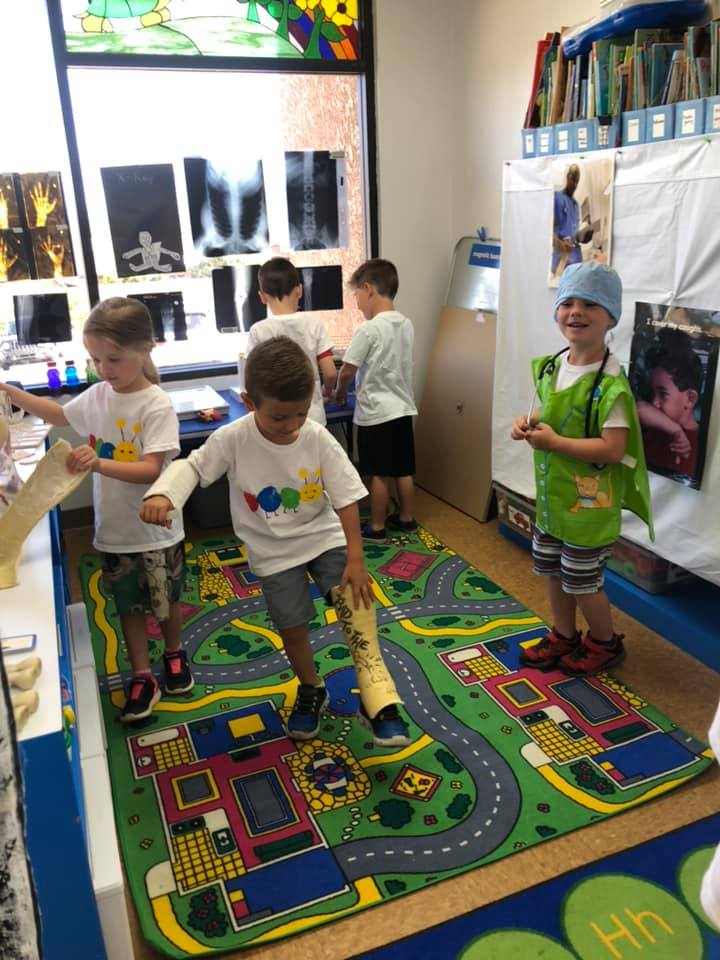 Questions? Contact:
Liz Curry,  Director, at 602-993-0050 or director@shadowrockpreschool.org